C300 Cameraman in Moscow in Russia €500 full day inc. kit. cameraman@tvdata.tv
Cameraman Sergei Boiko – an Experienced Cameraman/ Lighting professional/ Camera Operator and a Director of Photograph/ Editor based in Moscow. Over ten years of experience in broadcast and film industry shooting for documentary films, news/ current affairs reports, sport and corporate television.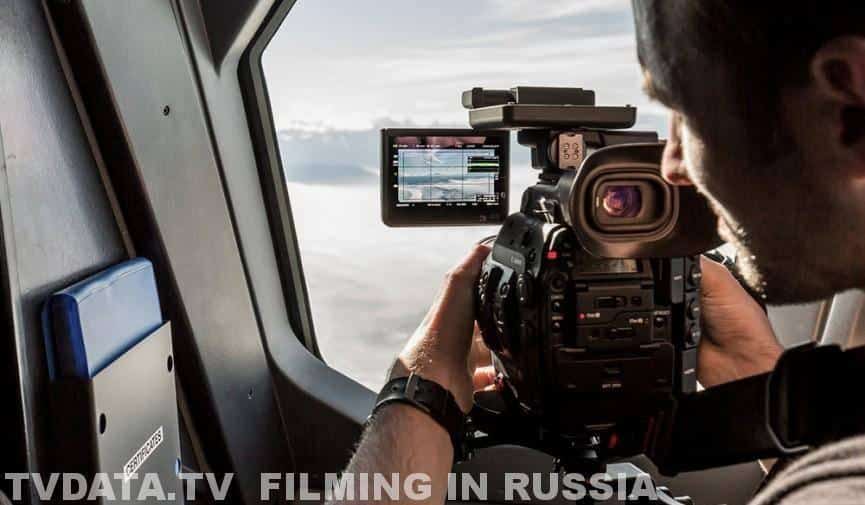 I was trained in Media and Communication Technologies and began working in TV and film industry when I was twenty-five. It has given me years of experience working with various DP's and Directors.
Over the years working in Russia, I filmed for various television projects, corporate commercials, magazine-style productions, and interviews for direct broadcast. I worked with a wide range of video formats using a wide range of professional video cameras.
SPECIALIST IN/ Skills for C300 CAMERAMAN IN MOSCOW IN RUSSIA €650 FULL DAY INC. KIT. CAMERAMAN@TVDATA.TV
Wildlife Camera, Documentary Cameraman, Camera Operator for a Sports Show, Film Camera Assistant, HD Cameraman, High-End Cinematography, Shooting Director for Self- Shooting projects, Director of Photography, Editor with Final Cut Pro and Adobe Skills, Lighting Cameraperson, Video Engineer, Videographer
I own Canon EOS C300 Mark II – 4K Camcorder and accessories with access to other Broadcast Equipment and kits including lighting equipment, sound equipment, and various editing desks.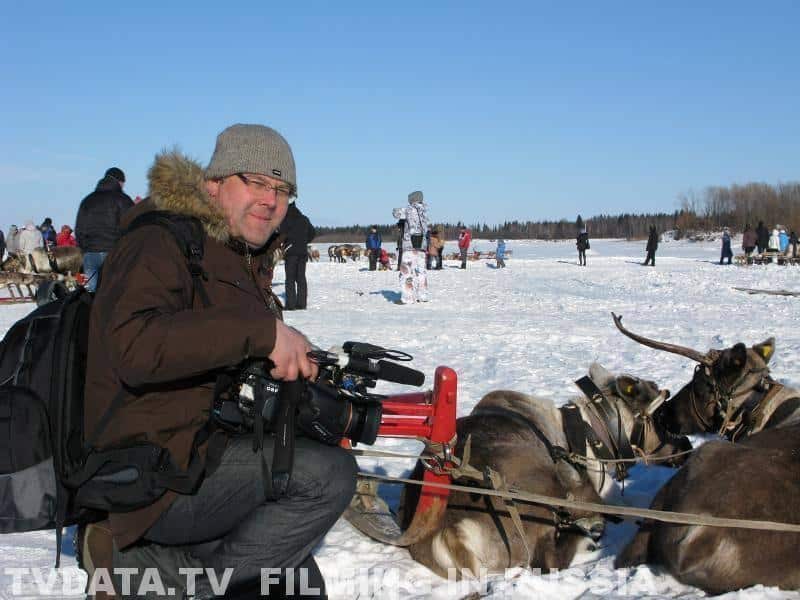 Experienced in shooting with the many professional video camera, including Sony XDCAM HD, Panasonic P2HD, Canon EOS C300 Mark II 4K Camcorder, CANON CINEMA EOS, SONY 4K and RED EPIC 6K.I am available to work with your desired format anytime and happy to operate your required model of a video camera.
In addition, I hold an accreditation with Russian Ministry of Foreign Affairs. It grants me the right to work with foreign media anywhere in Russian Federation. I am a Full member of the International Federation of Journalists. I speak fluent English and Russian.
.
.